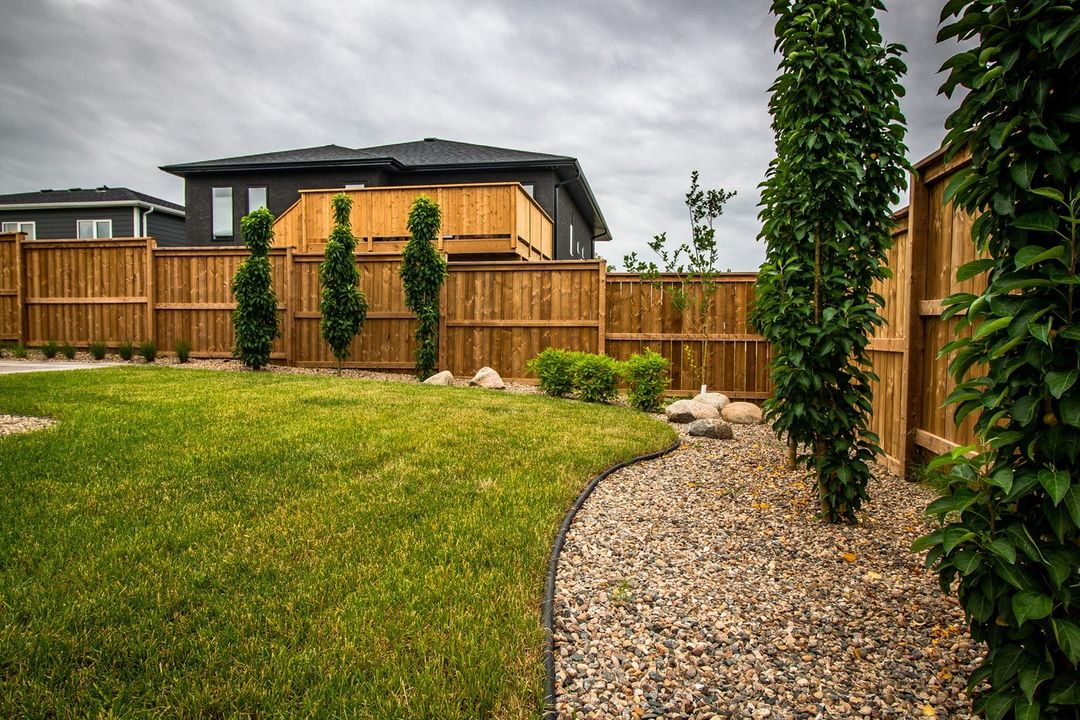 Creativity meets craftsmanship
Combine the beauty of landscaping with the craftsmanship of woodworking to create stunning outdoor spaces. Whether you are a homeowner looking to enhance your backyard oasis or a business seeking to elevate your outdoor environment, we have the expertise and creativity to bring your vision to life.
Fences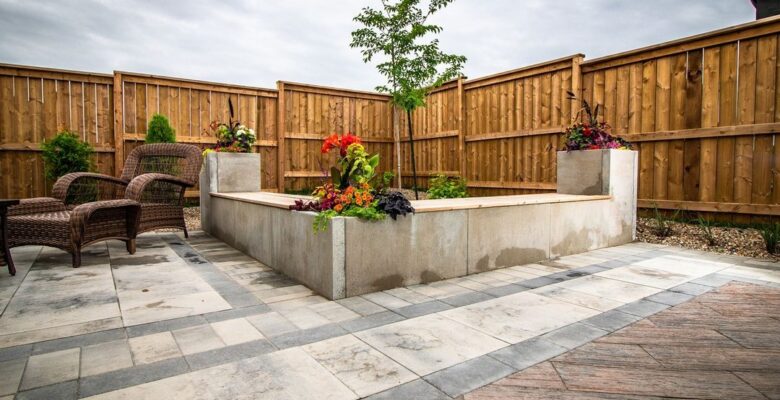 Get the privacy your family needs with a quality fence built by professionals.
Traditional Wood
Low Maintenance Vinyl
Chainlink
Decks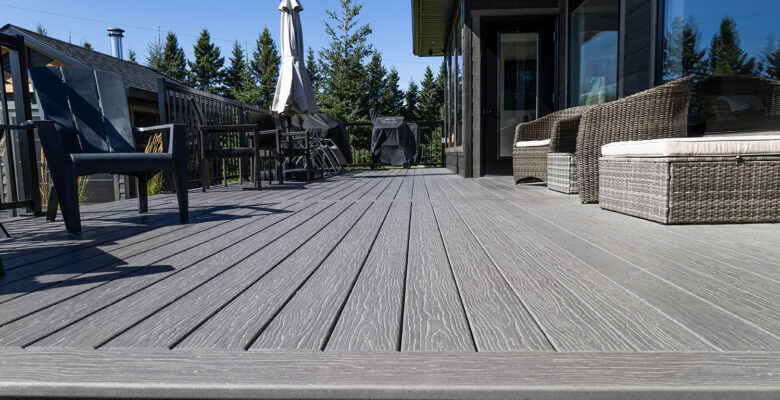 Get decked out with a new wood or composite deck built by our wood crew. We combine a deck designed to Manitoba Building Code with certified carpenters for the install to give you the deck you have been dreaming of.
We are certified TrexPro® Builders! Versed in all Trex products, TrexPro® deck builders offer talented insight on the jobsite and are trained in Trex products and installation.

Wood Work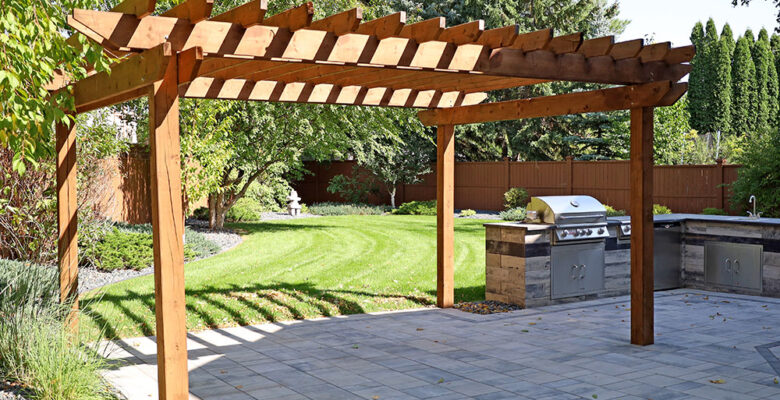 Functional requirements and/or the desire for a more private and secluded space can dictate the need for a wood structure. Our talented woodworking crew can build almost anything you can dream up!
Popular wood work additions include:
Pergolas
Lanais
Gazebos
Privacy Screens
Outdoor Shelters