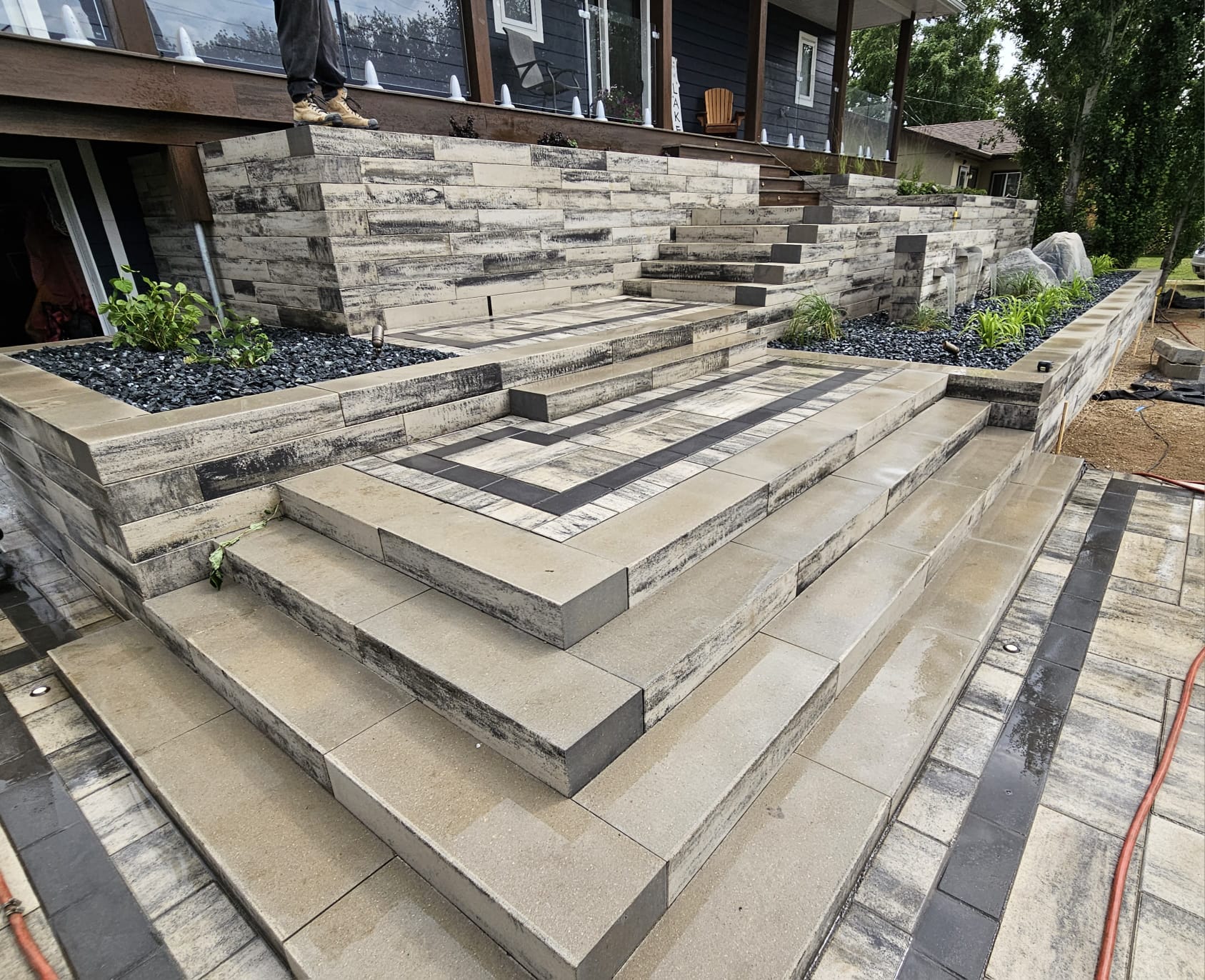 Structure, function and elegance
We specialize in creating stunning and durable hardscape features that enhance the functionality, aesthetics, and value of your property.
Lighting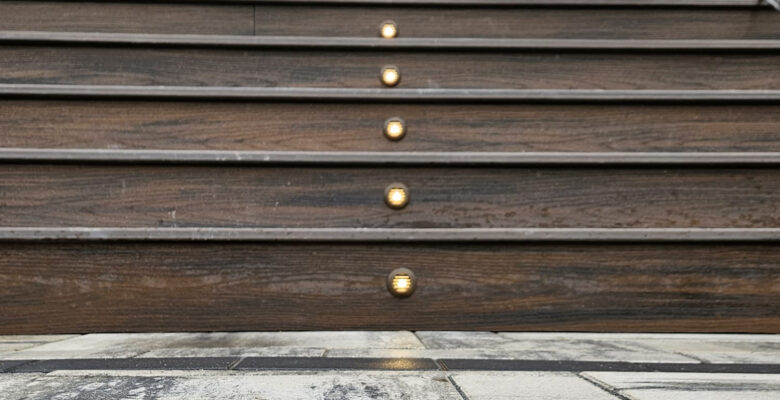 Shed a little light on the situation! We carry lighting products from top brands including Kichler, Vista, Unique, and FX Luminaire. Landscape lighting is rated as one of the fastest growing trends in hardscape construction, and is said to double the return on your investment. Turn the lights on and see what you have been missing.
Ponds, Fountains & Water Features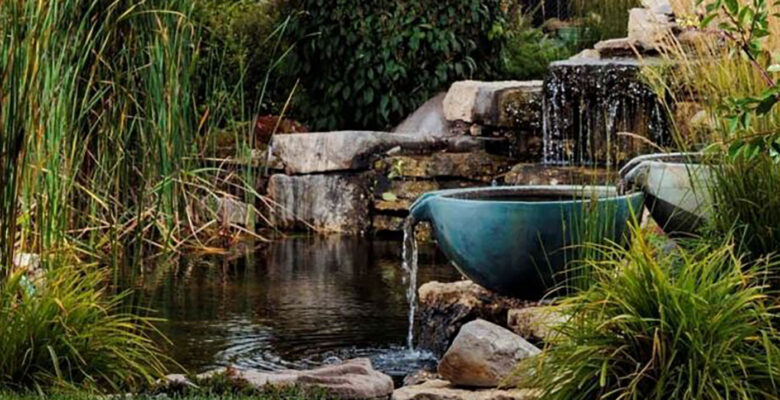 Reconnect with nature in your backyard with a pond and waterfall. The right water feature can support aquatic life such as fish, frogs, and birds. Take a front row seat in your backyard as you watch nature emerge, develop, and flourish. We carry the full line of Aquascape products that will change the way you feel about your backyard. You might be surprised how little you have to do to maintain a prairie oasis.
Patios, Walkways & Driveways
Enhance your backyard with a beautiful patio. A patio can be the heart of the outdoors. We carry the latest hardscape products from Belgard and Barkman to create the outdoor space of your dreams. Additionally, we can create stunning and functional walkways and driveways.
Retaining Walls
Retaining walls can be as simple as a border to raise a bed or complex enough to require engineering and soil reinforcements. In landscaping, a retaining wall is one of the most underestimated projects people can take on, with the potential for the most liability risk. Our qualified team can help guide you to the right product for your application from Allan Block, Barkman, or Belgard product lines. Get advice from certified experts for your retaining wall needs.
Fire, Water & Site Furnishings
Fond memories of quality time are made spent around a fire. Keep the traditions going for generations to come with a stone fire feature built to stand the test of time. A well built fire pit or fireplace can be the center of the action as the evening unfolds. Add the soothing sound of moving water with a pondless waterfall, water fountain, or fire fountain and complete the ambiance of your backyard resort. You will be surprised how little you need to spend to incorporate a stunning water feature into your landscape.
Outdoor Kitchens & Outdoor Living
The #1 trend in North America for landscaping and hardscape construction is the outdoor kitchen. After working all day at the office, do you really want to slave over a hot oven inside the house to make dinner? An outdoor kitchen can be as simple as a built in countertop beside your grill, to a full out island with fridge, sink, grill, pizza oven, and more.
Hot Tubs, Saunas, Swim Spas & Pools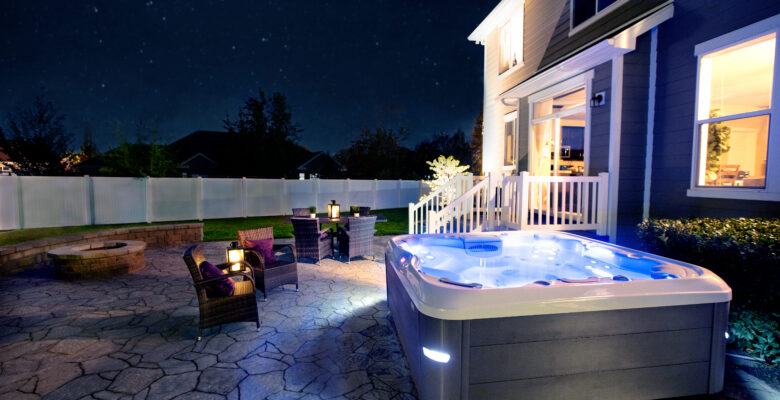 Life is busy! Create a relaxing retreat in your own background. Let the stress melt away with the therapeutic addition of a Spa, Sauna or Pool!