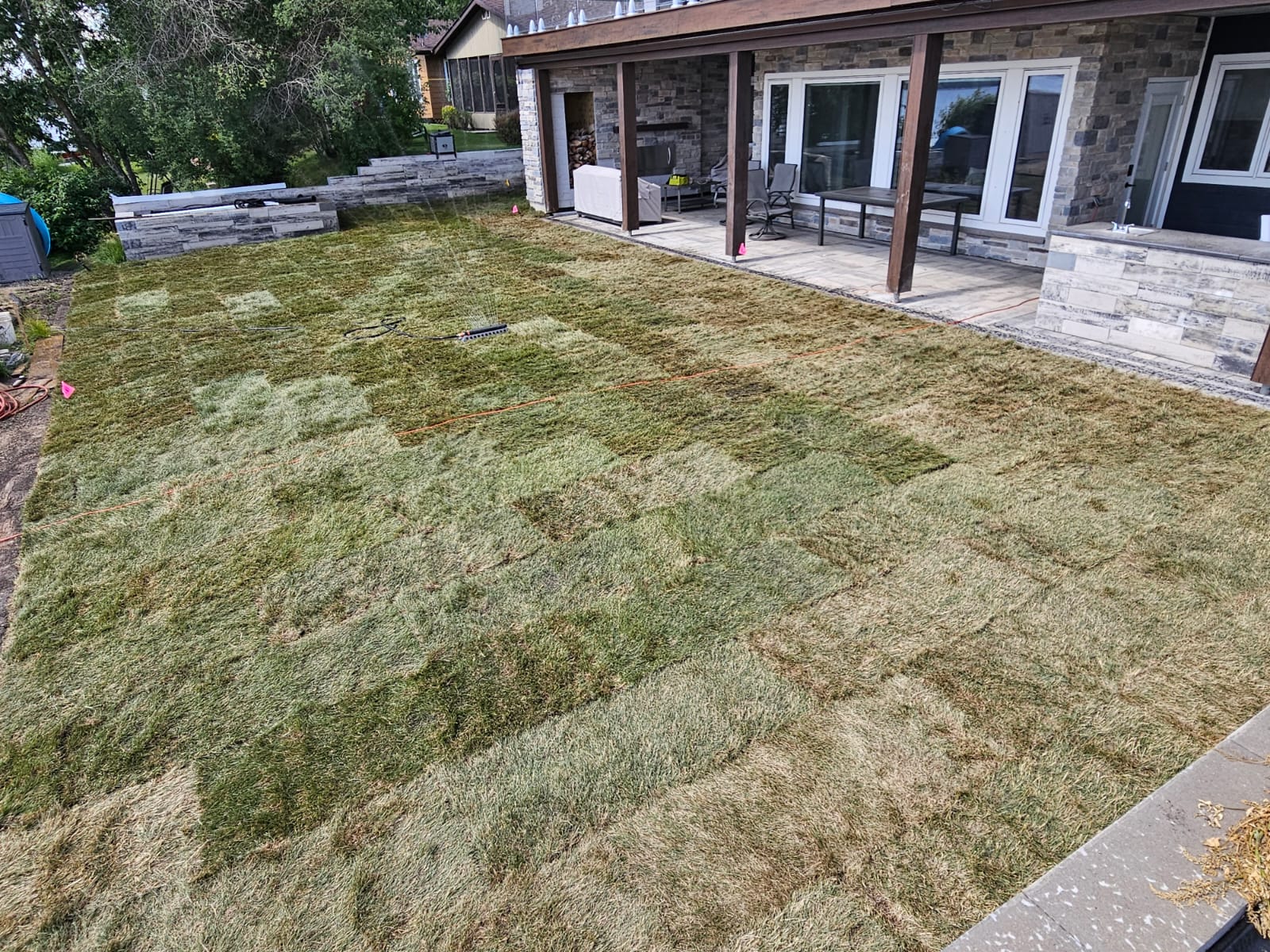 Elevate your outdoor space
Our skilled team of landscaping experts specialize in creating stunning landscapes using a variety of living elements. We can also renew your existing space with a variety of Softscape services tailored to your needs.
Grading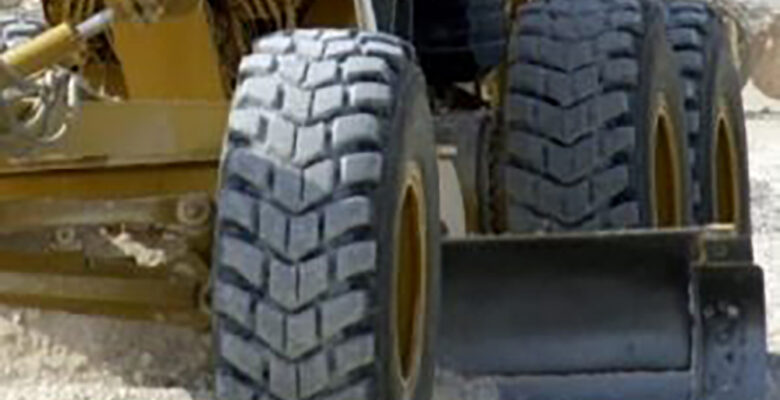 Need grading on your privately owned property? Whether you're dealing with uneven surfaces, poor drainage, or slopes that need adjustment, we have the expertise to ensure proper grading, and can take care of all your grading and levelling needs.
Soil Work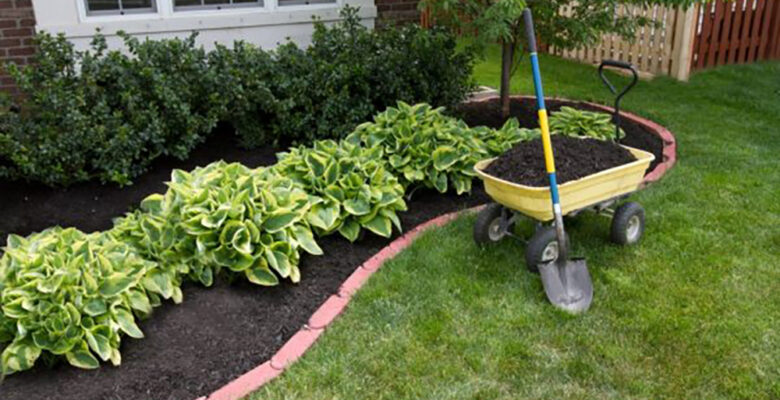 Our soil work solutions lay the groundwork for healthy, vibrant gardens and lush green spaces.
Seeding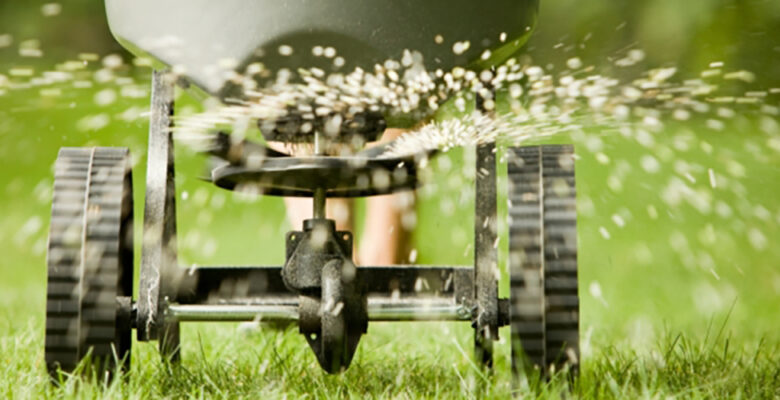 Plant your lawn from scratch or renew your current lawn in the spring with over seeding. We recommend over seeding after aerating your lawn.
Hydroseeding
Hydro seeding is an economical and efficient way to seed large exposed areas using water as a carrier. A fiber mulch of wood or straw is added to ensure uniform mixing which has a number of other benefits once the solution hits the ground.
The Miracle of Mulch
Moisture retention and higher germination rates
Reduced seed removal by birds
Prevents wind erosion and loss of seed
Erosion protection from rain splash
Less soil crusting
More Details…

Where to use it

Hydroseeding can be done on very small areas that are difficult to access or on large bare construction zones adjacent to roadwork or transmission lines. It can be done on slopes up to 3:1 and non flowing drainage areas. For steeper slopes a Bonded Fibre Matrix is added to the hydroseeding solution to bind and stabilize soil. Erosion control blankets are placed first where there is the potential for flowing water such as ditches and drains.

How it's done

Based on the size of the job Livingstone will use one of its many hydroseeders to spread the seed and mulch solution using a high pressure sprayer. The seed mix and mulch selection is specific to the terrain, climate zone, and erosion control needs. Livingstone will either use a client's specification provided for a project or recommend mixes to individual clients.

Hydro Seed Your:

Acreages
Residential Lots
Hillsides
Lawn Replacement
Roadsides
Erosion Control Projects
Sport Fields
Golf Courses
Utility Trench Lines
Construction Restoration Sites
Parks/School Yards
Cemeteries
Oil Field Restoration
Site Restoration, and the list goes on…
Sodding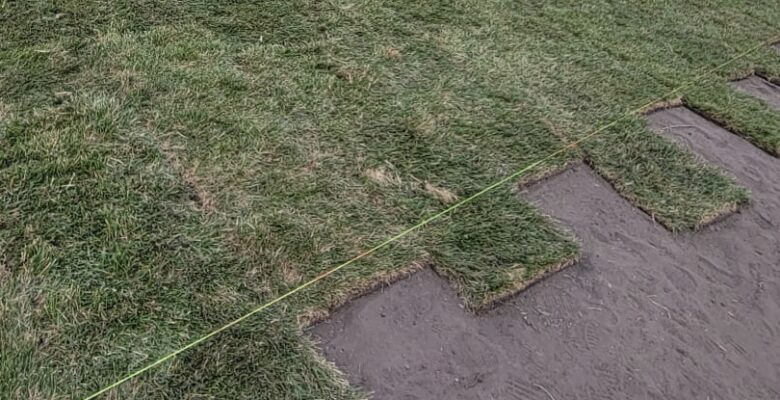 Your choice of turfgrass variety depends on the final use of the area to be sodded. Information on each variety's characteristics, recommended uses and maintenance requirements will help you select the turfgrass variety most appropriate for your use.
More Details…

All of our varieties are #1 Kentucky Bluegrass

Peat Based Sod

Peat moss is organic material that is used to enrich soil.
Peat moss retains moisture better than mineral soil, but requires more watering.
Peat based sod is lighter to handle for installation.
Peat based sod is suited for residential properties with underground sprinkler systems.

Mineral Based Sod

Mineral based sod is suited for high traffic applications
Mineral based sod is heavier to install, however easier to care for.

Executive Blend Mineral Based Sod

Golf course quality sod
Delivered at 1 inch of height.
The best color and disease package

When it comes time to decide what type of sod for your application, please contact us!
---
Planting Beds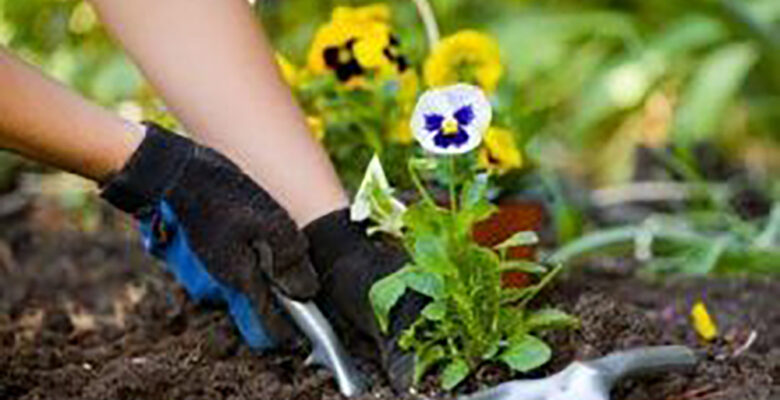 We can help you get your planting beds off to a great start. We specialize in designing and installing stunning planting beds that add beauty, texture, and color to your outdoor space.